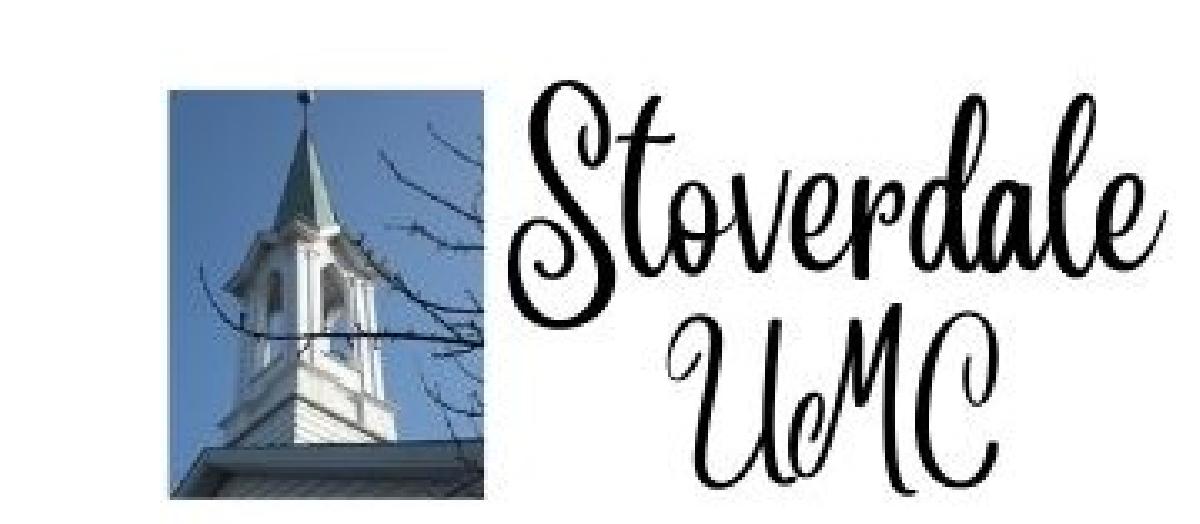 Welcome
Worship is at 10am Sunday mornings.
Please join us in person or Live on Facebook.
Video will be posted on YouTube.
Prayer Requests:
Tell us about your prayer requests or any decisions you have made today.
Offering
Click here to give an offering online
Amazing grace how sweet the sound that saved a wretch like me. I once was lost but now I'm found was blind but now I see.
Recorded Services
Click on this item to be directed to our YouTube channel, which is an easy to use website that contains all of our previous services
Facebook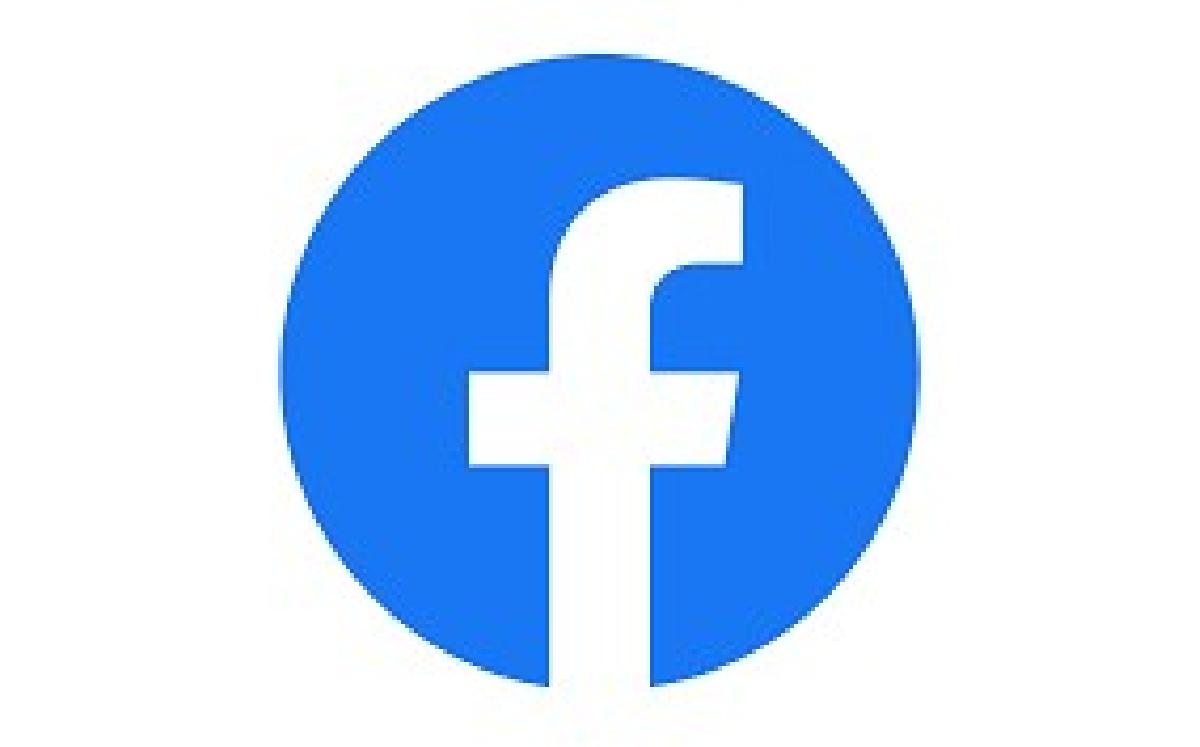 Copyright &copy 2021 ChurchTrac Software, Inc.